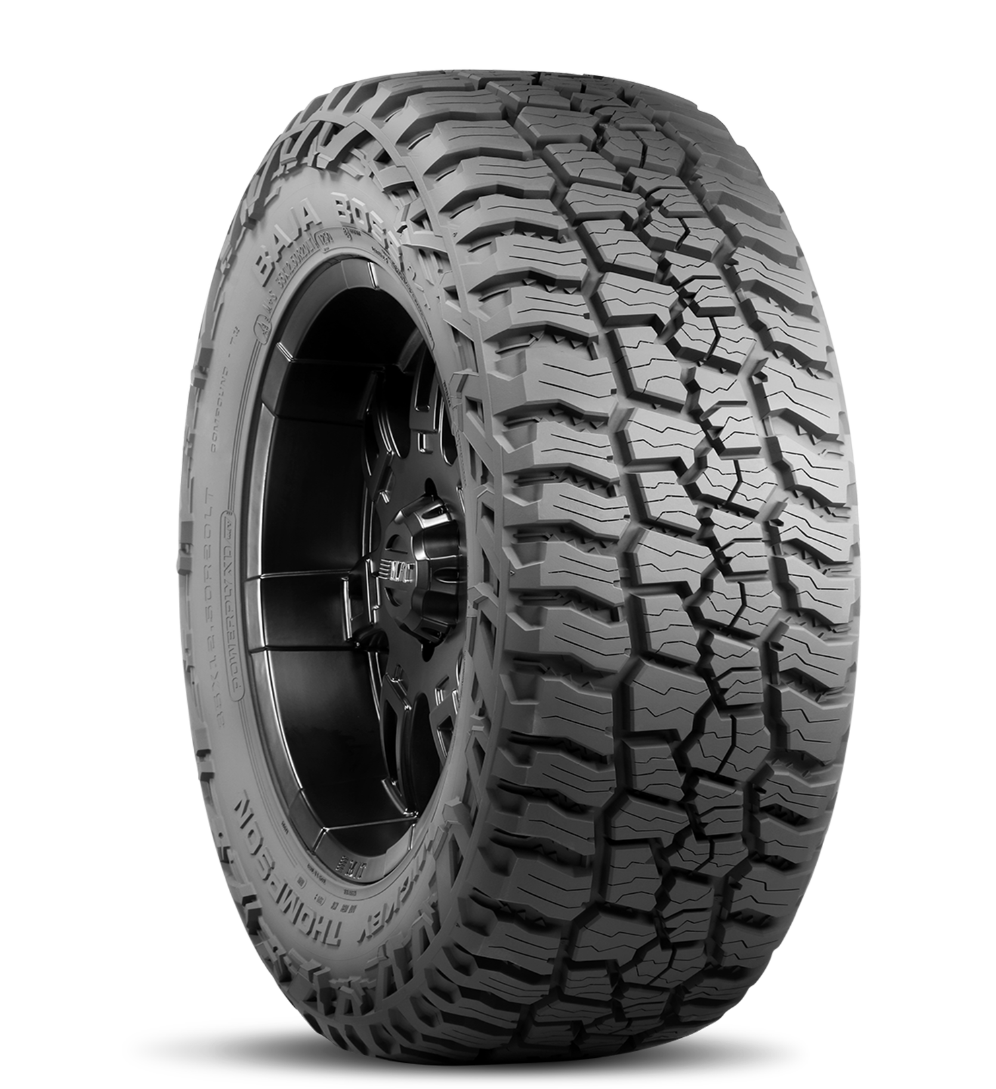 A NEW BREED OF
ALL-TERRAIN.

THE BAJA BOSS® A/T
The lineage of the BAJA ATZ P3™ & the BAJA BOSS® M/T has created a new breed of All-Terrain. Mickey Thompson Tires unapologetically introduces the BAJA BOSS® A/T. The most defiant All-Terrain tire to hit the American road. This new All-Terrain tire looks like your latest off-road adventure but is made for high mileage highway driving. It's time to join the undisputed ranks, this All-Terrain is what you've been waiting for.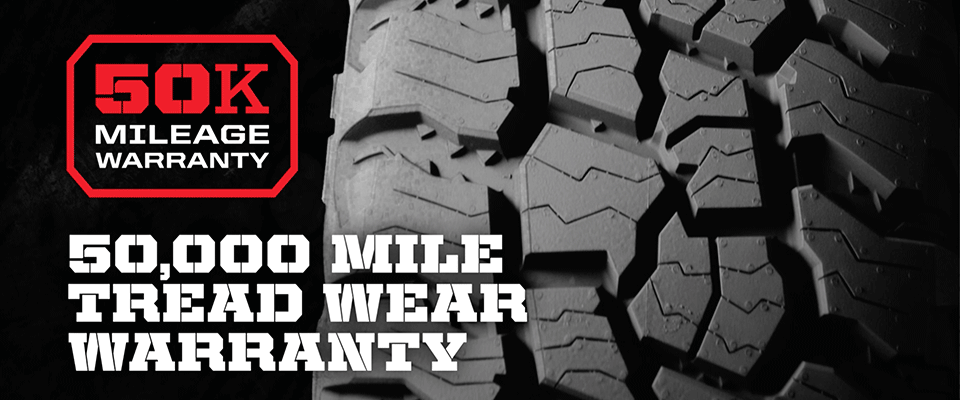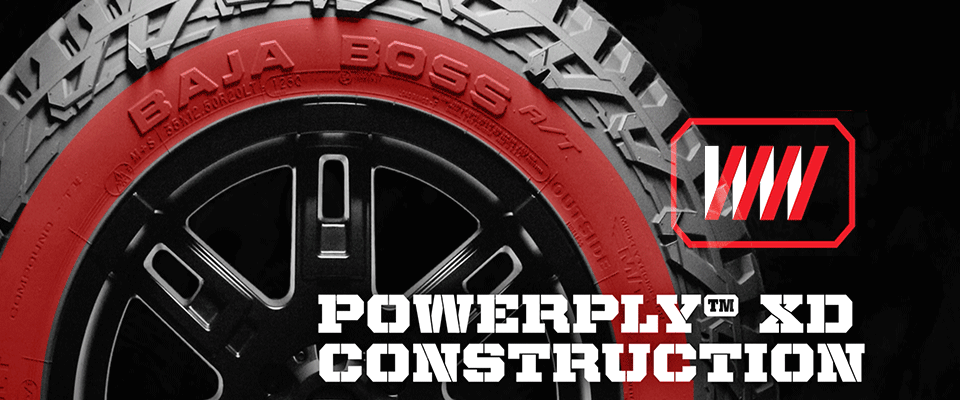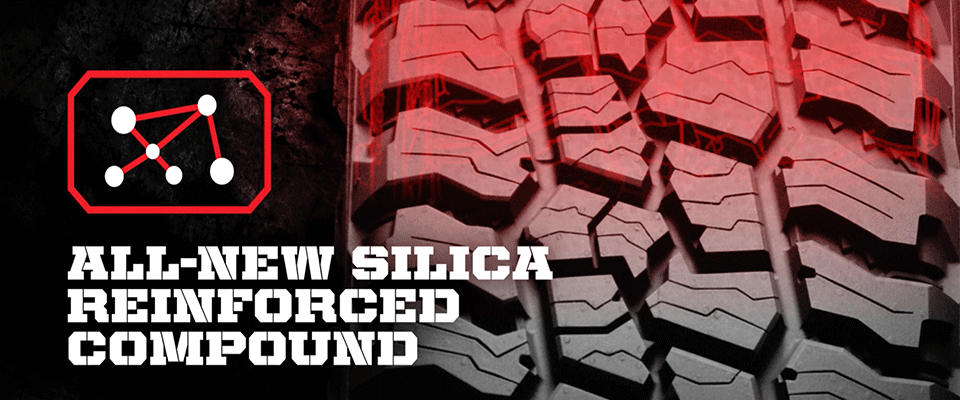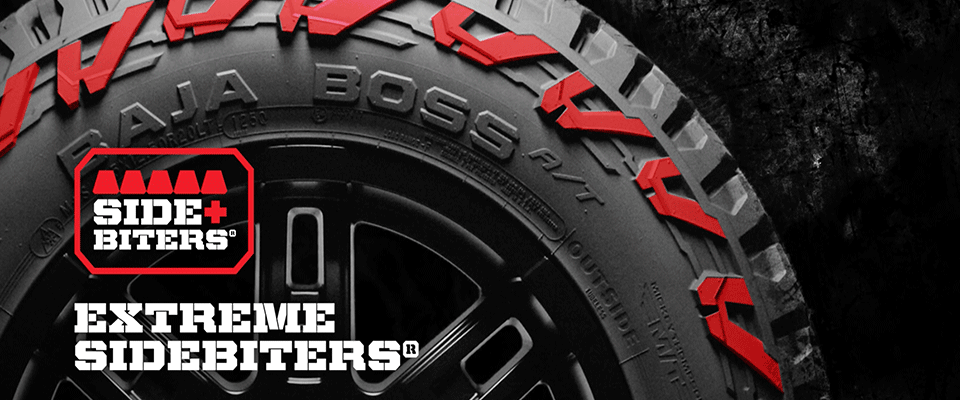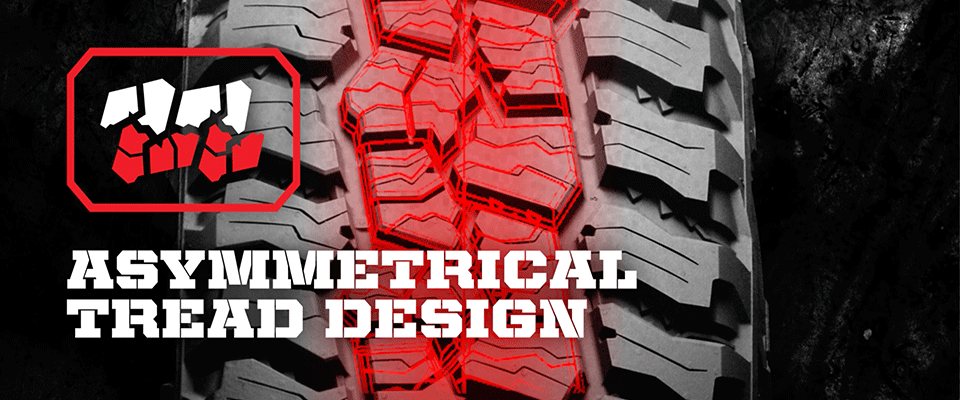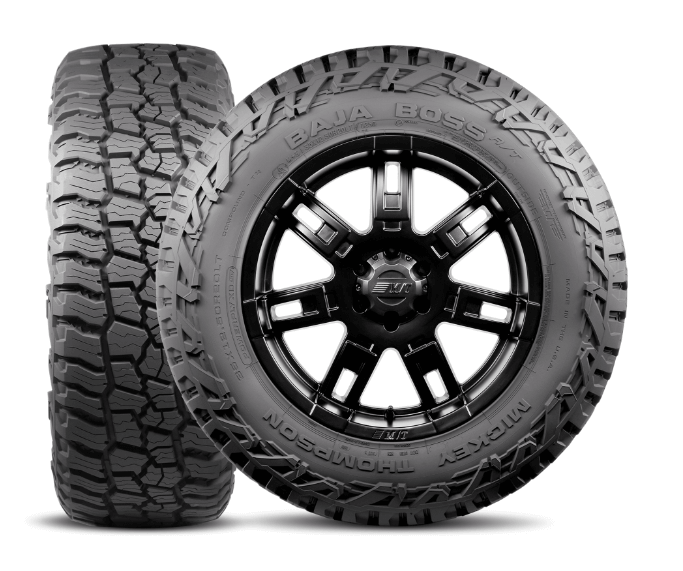 THE NEW BAJA BOSS® A/T
THIS NEW ALL-TERRAIN

LOOKS LIKE YOUR LATEST ADVENTURE BUT IS

BUILT FOR HIGH-MILEAGE DRIVING.