New Sizes for the Baja Pro X Off-Road Line
Ride with confidence on tires built to perform in nature's harshest conditions.
11/01/2019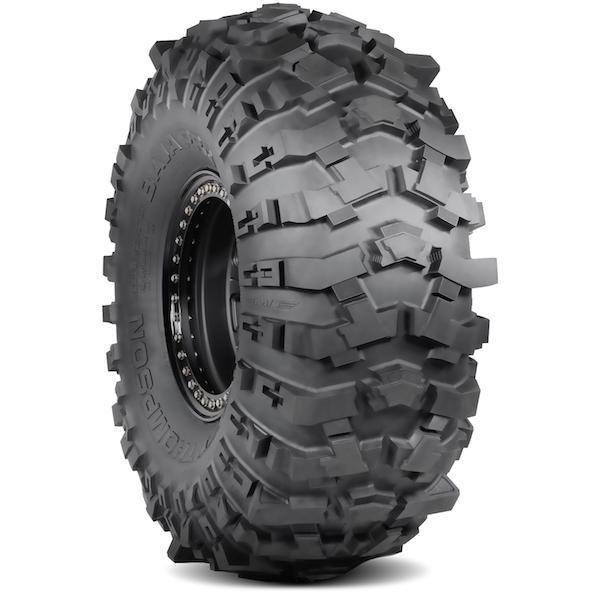 When you're heading out to the toughest off-road terrain, it pays to go with a Pro. Coming soon in five new sizes, the Baja Pro X tire line from Mickey Thompson Tires & Wheels is built to perform in nature's harshest conditions.
With a sticky compound designed to provide ultimate grip on hard surfaces and the company's Pro-tech construction that adds durability, the Baja Pro X is proudly designed, developed and manufactured in the USA for off-road use only. Five new sizes will fit a variety of popular light truck and UTV applications.
"Whether you're rock bouncing, rock crawling, mud bogging or just showing off, the Baja Pro X tire line has you covered," said Ken Warner, Vice President of Marketing for Mickey Thompson Tires & Wheels.
The Dual Decoupling Grooves provide added flexibility on irregular surfaces while the Treadbiter cleats provide added traction making the Baja Pro X the perfect choice for a variety of extreme environments. Features include: Mud scoops for added cleaning power, massive Sidebiters® and angled shoulder scallops for ultimate traction and grip, and a symmetric directional tread pattern that provides excellent traction and cleaning power.
Originally available in a 43x14.50-17LT size for light trucks, additional sizes will now include 37x13.50-17LT and 40x13.50-17LT light truck applications, and UTV sizes 30x10.0-14, 32x10.0-14 and 35x10.0-14.
Visit mickeythompsontires.com for more information.