Mickey Thompson Joins Hill Climb Series
Outlaw Off Road Racing focuses on 37-inch tires & larger.
02/16/2023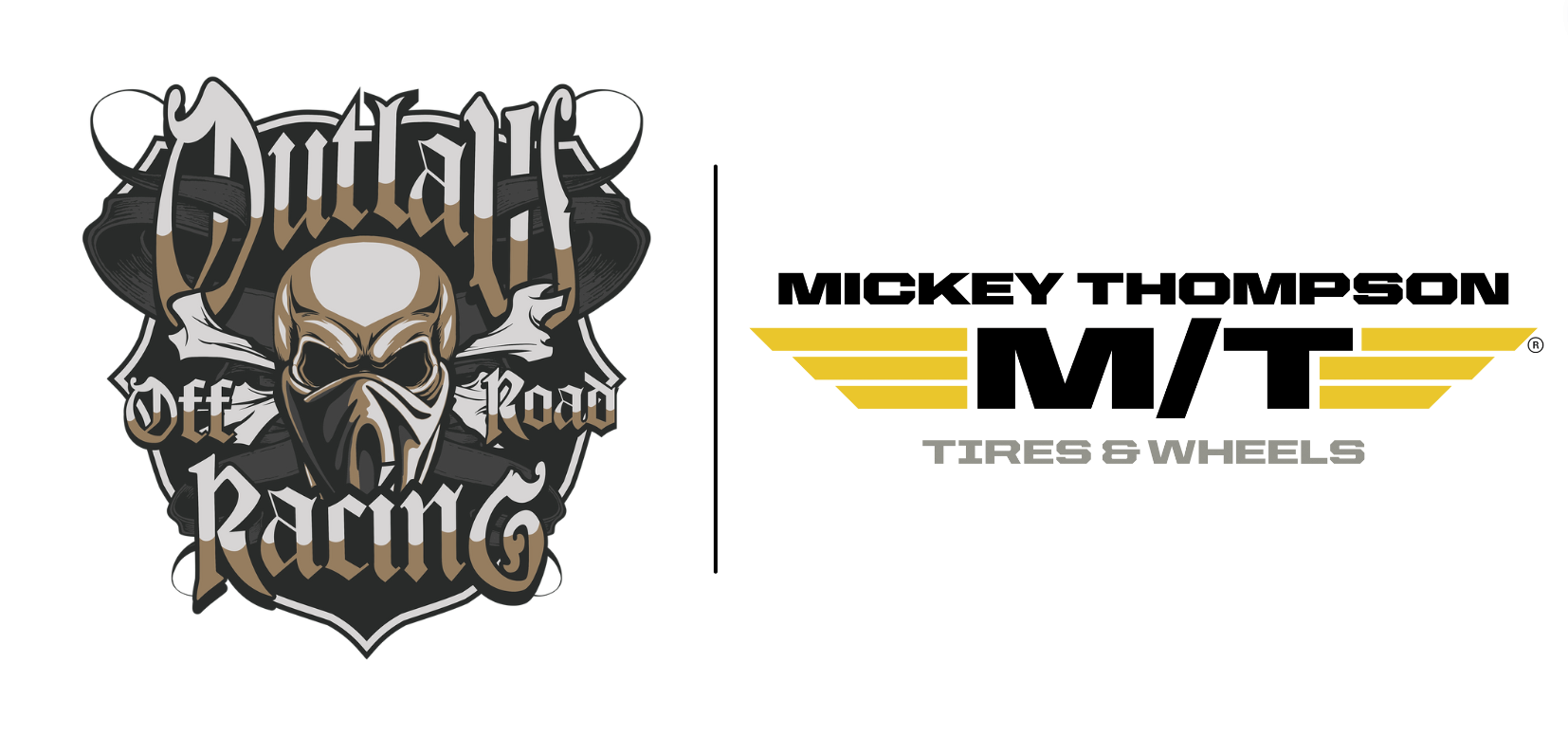 Mickey Thompson's rock bouncing tires will help take hill climb competitions to new heights, as the company announces today it is teaming with Outlaw Off Road Racing for the 2023 season.
Designed for 4x4 off-road vehicles with 37-inch tires or larger, Outlaw Off Road Racing provides competitors of all skill levels a chance to tackle challenging hill climb courses in a five-event series:
· Feb. 18 – Hawk Pride, Tuscaloosa, AL
· March 18 – Sugar Creek, Marion, KY
· April 22 – Choccolocco, Jacksonville, AL
· May 20 – Morris Mtn., Delta, AL
· June 10 – Blue Holler, Mammoth Cave, KY
"Mickey Thompson continues to build on its history and experience in the sport since the introduction of the Competition Claw in the late 1990s. This event provides us with the opportunity to showcase our latest technology at Outlaw Off Road Racing events with the Baja Pro X tire," said Jason Moulton, Director of Motorsports, Mickey Thompson Tires & Wheels. "This tire continues to evolve based on feedback from the racers."
Featuring Unlimited Bouncer, UTV and the popular Pro-Am classes, Outlaw Off Road races are based around a side-by-side drag racing format that includes a Christmas Tree starting light. Times are kept individually, and season points are calculated based on the fastest times at each hill for the entire season.
Designed, developed and manufactured proudly in the USA specifically for rock bouncing and crawling, the Mickey Thompson Baja Pro X tire features a sticky compound that provides ultimate grip on hard surfaces, Pro-Tech Construction™ for durability, Dual Decoupling Grooves™ for flexibility on irregular surfaces, and Tread Biter™ cleats for added traction. Removable tread elements are serrated for easy identification, and mud scoops provide added cleaning power.
For more information about Mickey Thompson's Baja Pro X tire and its complete line of off-road and performance tires and wheels, visit mickeythompsontires.com.