Mickey Thompson Continues Support for Blossom Music Center
Company adds Mickey Thompson Nitro Deck to Pavilion
05/02/2022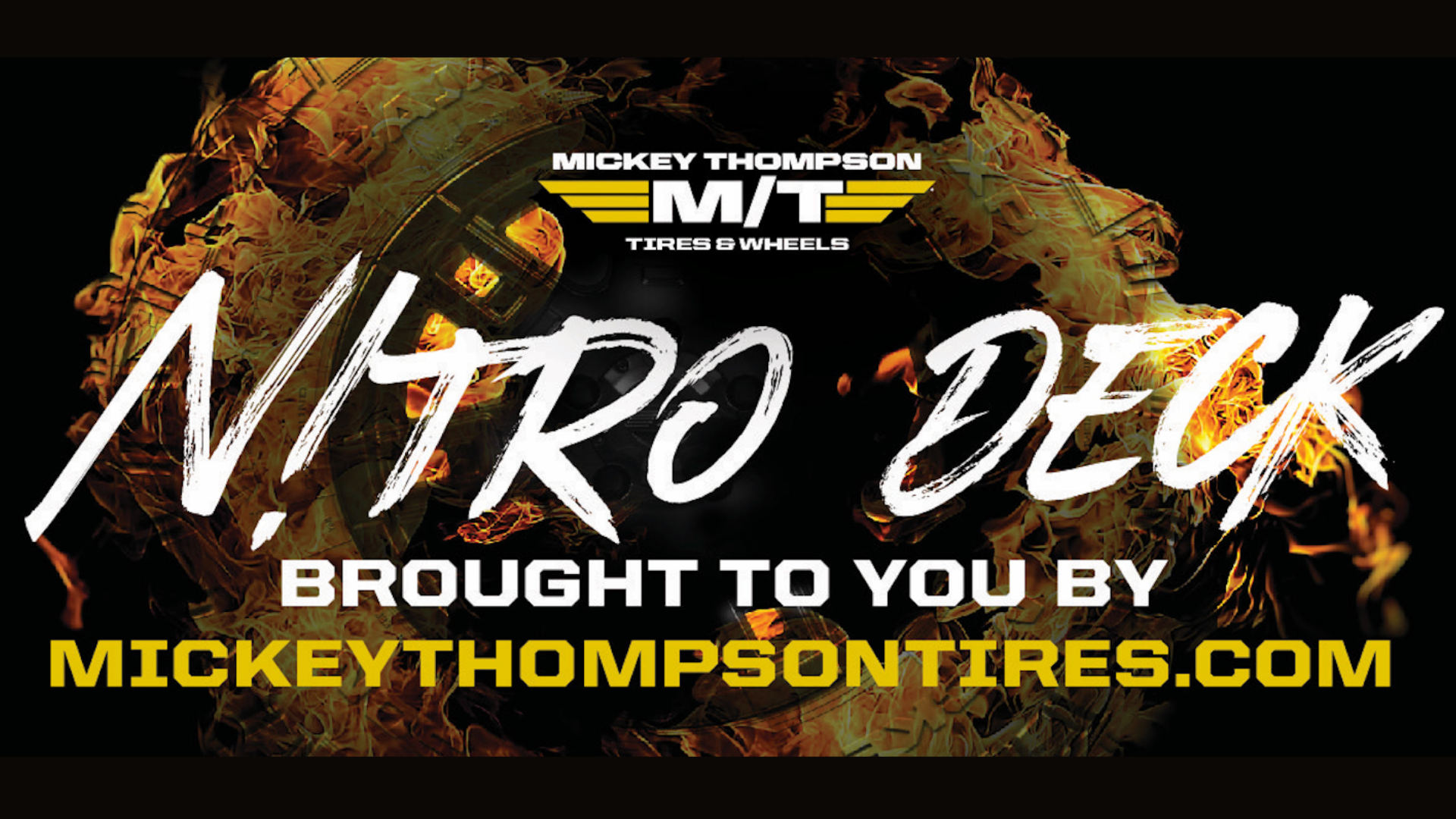 This year, Mickey Thompson Tires & Wheels has expanded their sponsorship at Blossom Music Center.
The company is introducing the Mickey Thompson Nitro Deck, a dedicated area for Nitro Deck ticket holders offering a full view of the pavilion and a unique experience at Blossom Music Center. The Mickey Thompson team will be on-site at each event to showcase the latest Mickey Thompson tires including the Baja Boss A/T, Baja Legend EXP, the original Baja Boss M/T, and the new Baja Legend MTZ lines.
"We wanted to create an atmosphere that represents everything we do at Mickey Thompson," Dominick Wycoff, President of Mickey Thompson, said. "With our long history in racing and off-road performance, it made sense that we call it the Nitro Deck."
Blossom Music Center, located in Cuyahoga Falls, Ohio, hosts dozens of top-tier shows in its outdoor amphitheater from May through October. This season's lineup is diverse, featuring concerts for any music fan. The 2022 schedule includes Tim McGraw, Kenny Chesney, Dave Matthews Band, Jack Johnson, Rod Stewart, Kid Rock, Pitbull and Nine Inch Nails, just to name a few.
"Offering some of the biggest names in music, from country to rock and everything in between, Blossom Music Center is a great place to watch incredible concerts under the stars," Wycoff said.
For a full schedule of concerts at Blossom Music Center, visit the venue's page on LiveNation.com.